Bhasha Sangam By Government Of India MHRD
Below given is the details of Bhasha Sangam By Government Of India MHRD
All Heads of Institutions affiliated to CBSE
Subject:  Bhasha Sangam – Celebrating the Linguistic Diversity of India
Bhasha Sangam, an initiative of Ministry of Human Resource Development, Dept. of School Education and Literacy, Govt. of India under Ek Bharat Shrestha Bharat programme is meant for schools and educational institutions to provide multilingual exposure to students in Indian languages listed in Schedule VIII of the Constitution of India. Through this programme we will be able to provide a simple but effective learning opportunity to our children to enhance linguistic tolerance and respect, and promote national integration. The booklet containing detailed guidelines is enclosed.
You may conduct the activities in the schools with lot of enthusiasm as per schedule and upload videos of the daily activities on Bhasha Sangam YouTube Channel as per procedure given in the booklet. The Department of School
Education and Literacy, MHRD, Govt. of India will recognise and award the best schools, on the basis of the uploaded videos.
Let's us celebrate the unity in the linguistic diversity of our country.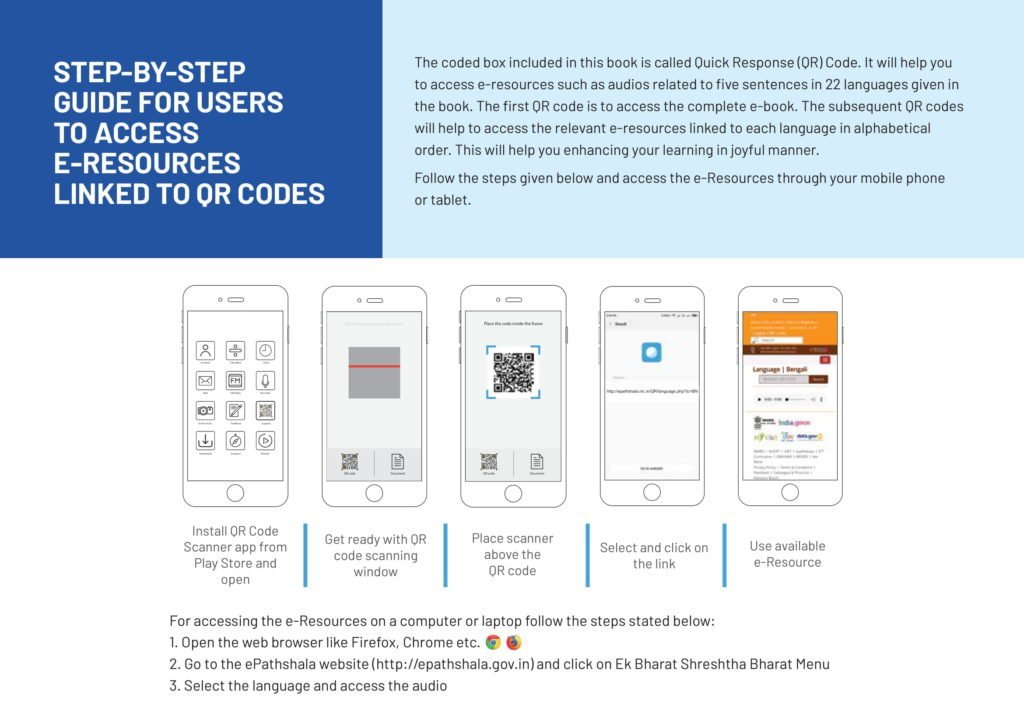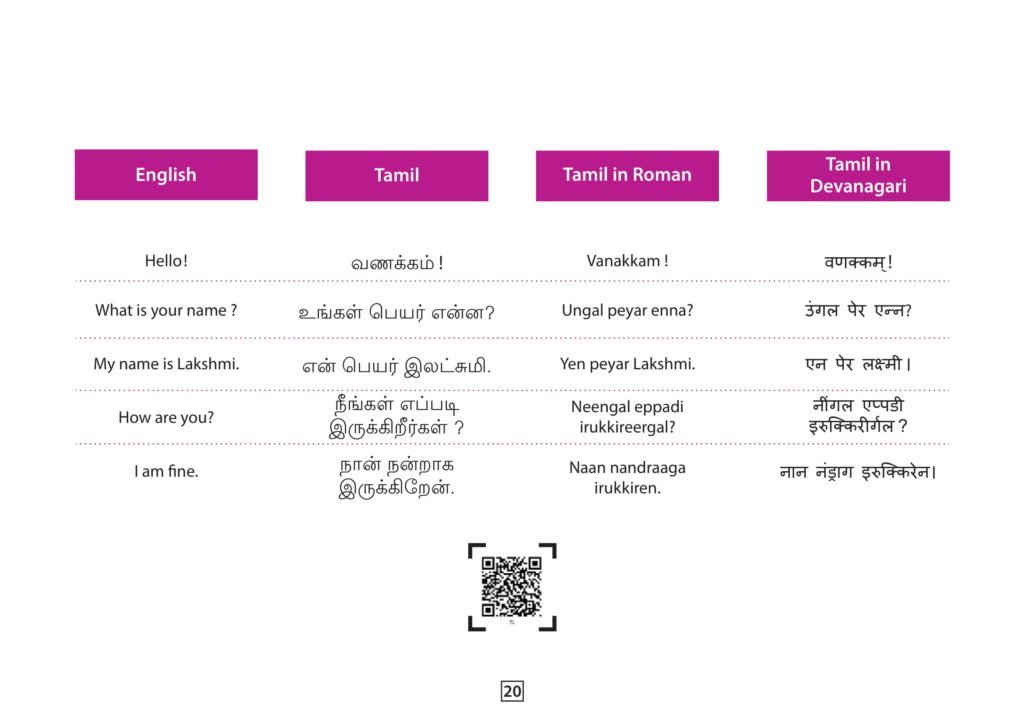 Related Posts: